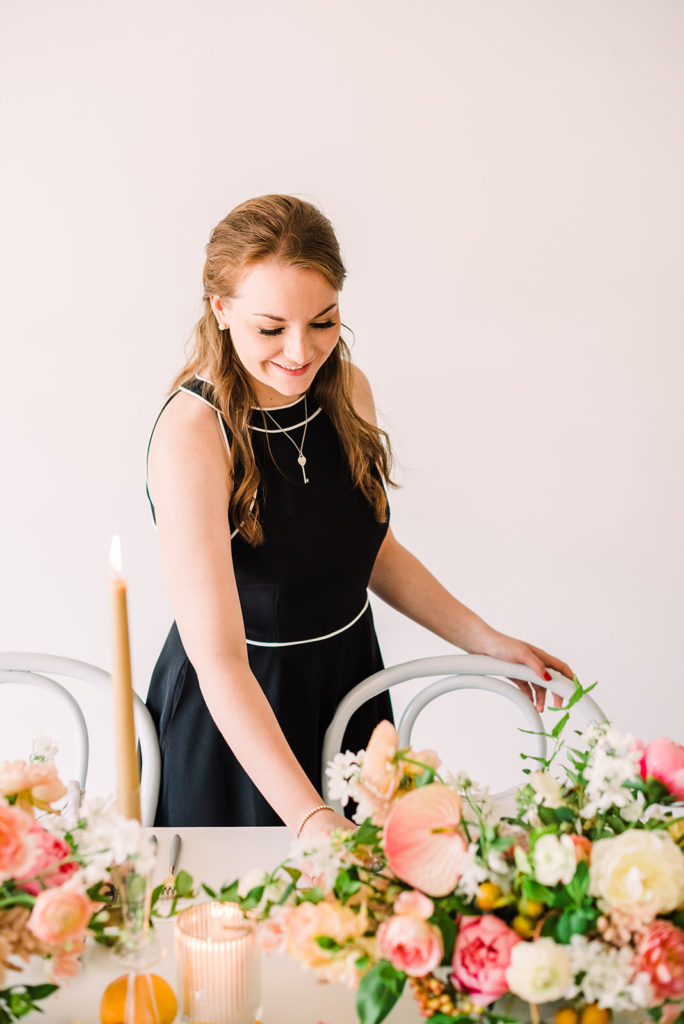 Congratulations on your engagement! This season is full of so much excitement and at Rachel Kelly Events we are so honored to be a part of this time. From our initial consultation, we will work with you to create an overall aesthetic and ensure every detail is exquisite as well as cohesive. Our top priority is making sure your vision comes to life.
We emphasize a refined design and an unforgettable guest experience. Each wedding should be as unique as the couple getting married. As we guide you through this process you will rest assured that a team of professionals will be in control behind the scenes. See more about our process below.
BALTIMORE WEDDINGS MAGAZINE
WEDDING SPARROW
WHATS UP! WEDDINGS MAGAZINE
MY EASTERN SHORE WEDDING
For investment details and availability, please send a message via the form below. 
WE CAN'T WAIT TO HEAR FROM YOU!