It all began in 10th grade when I would stay after school for hours to help my English teacher plan her wedding. Years later, when I designed and planned my sister's wedding, I realized how much life it gave me to help couples visualize and execute a day that is a reflection of their relationship. I feel so honored to be a part of each of my couple's wedding day.
Wedding planning to me is more about serving my couples during a once in a lifetime experience. This time should be full of sweet anticipation. I love designing a day from the moment you wake up until you and your new spouse leave the venue that is unforgettable for you and your guests.
I've come to realize that the beauty in the details is really just a reflection of who you are as a couple. I want my couples to look back on their day and remember the laughter in the morning getting dressed, the unexpected quiet moments together as newly weds, and the magnetic energy of being surrounded by the people who love you the most.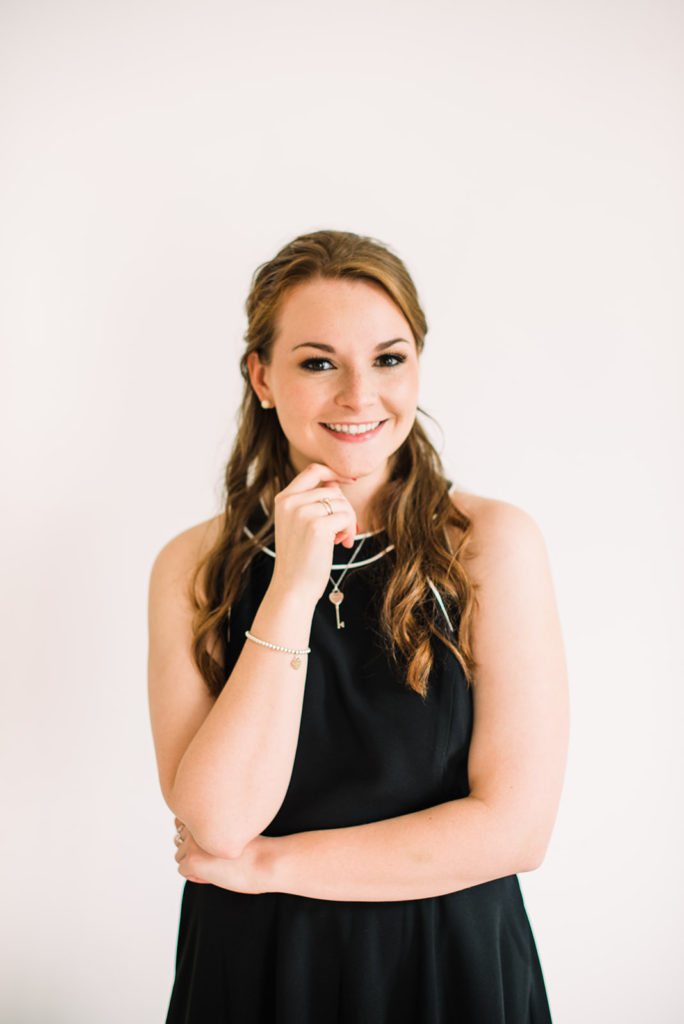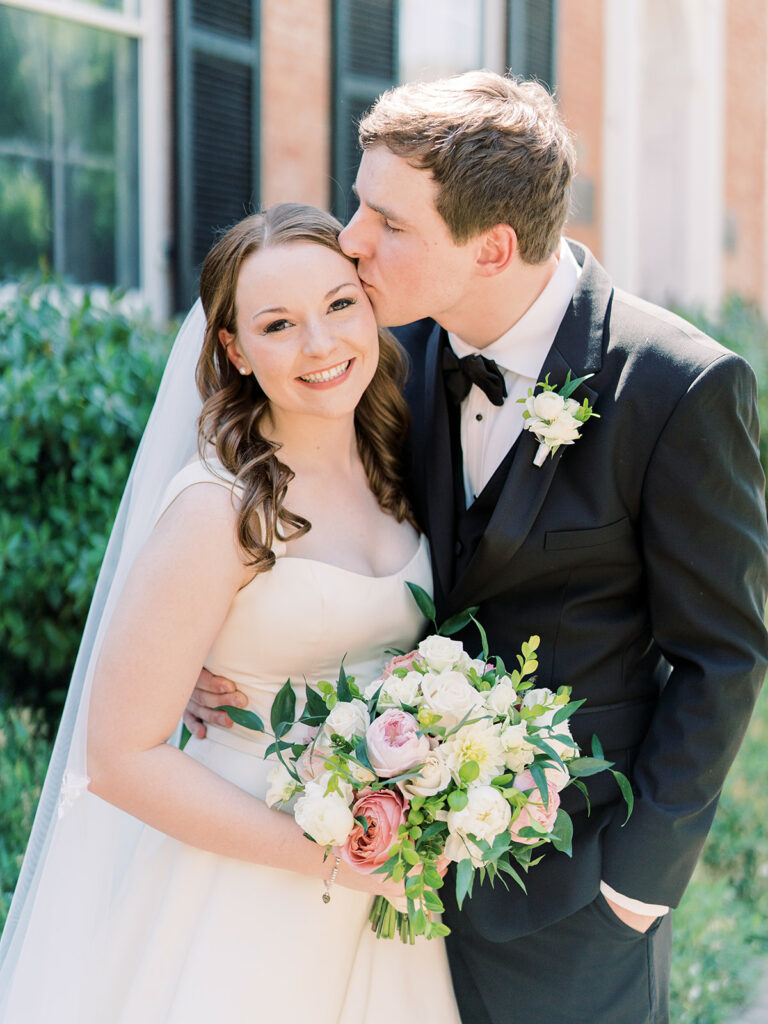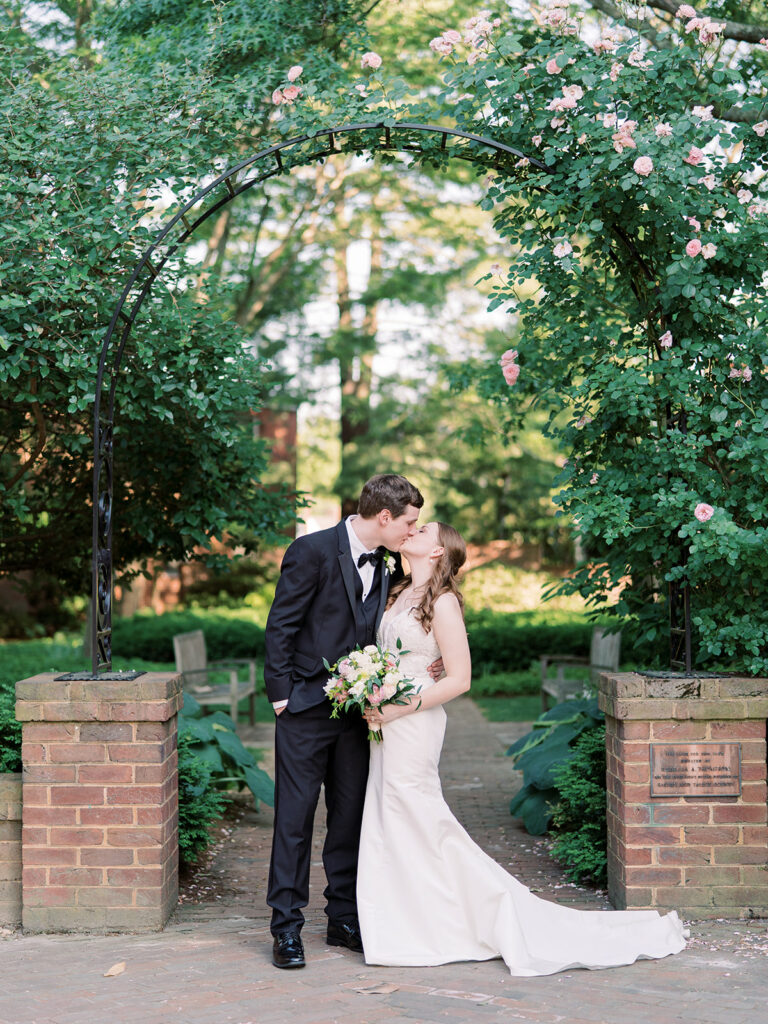 I understand that marriage is at the heart of the process
The driving force behind the wedding planning process is love. This is why I emphasize serving my clients in a way that doesn't just focus on the beautiful decor, but on your beautiful story. I love all different forms of story telling, whether it is a gorgeous event or work of art. I truly believe every story deserves to be honored throughout the wedding day. When you look back on your wedding day the love you have rooted in your marriage will always be the most beautiful aspect.
I fell in love with my High School sweetheart when I was just 13 years old. After almost a decade of dating and a year of pandemic postponement, I have such a deep appreciation of this sacred day. My husband Luke is a huge part of my inspiration and motivation!
The wedding planning process is not only a creative process, but also a process that needs to be logistically thought out to the smallest of details to ensure a seamless day. This is why having a planner guide you through the process from scouting venues to selection and procurement of all design elements is a necessity.
Rachel was so encouraging through all the details and so kind and patient on the day of our wedding.​
Rachel did an incredible job making our wedding beautiful and organized. She thought through each thing needed for the day whether schedule, materials, or roles that people played on our day.
Ian & Rachel HELPHENSTINE
My High School sweetheart, Luke.
Our high maintenance pup, Piper
All things British, especially their Home & Garden Shows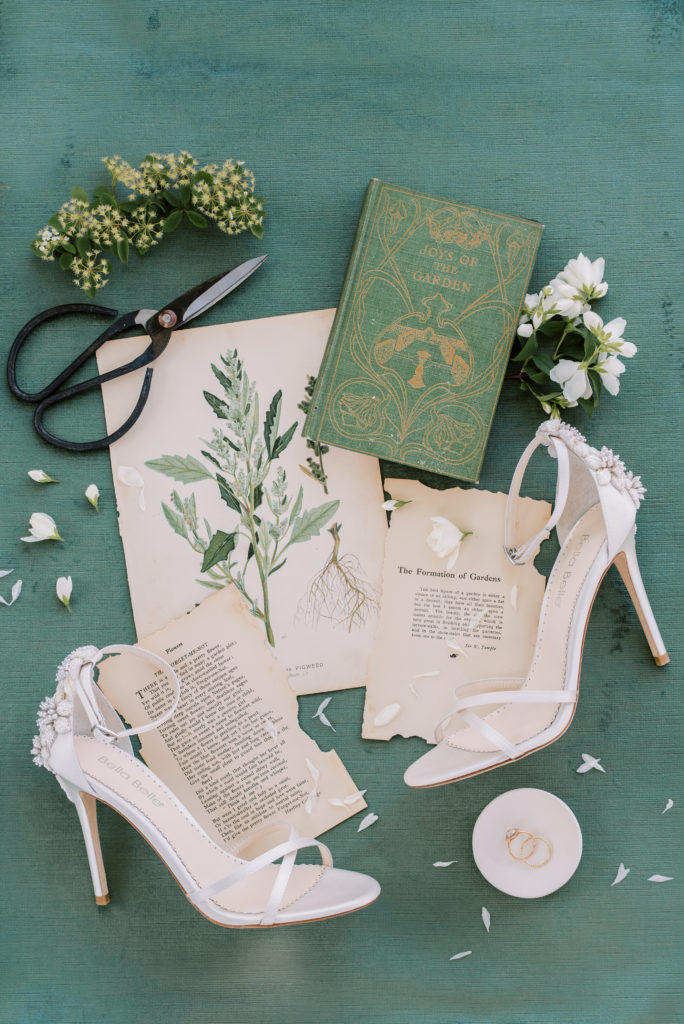 A good book, especially mysteries & psychological thrillers
All the Anthropologie candles
five tips for creating a wedding day that is
A lot goes into planning a wedding day, make sure you are doing more of what makes you happy!