It all began in 10th grade when I would stay after school for hours to help my English teacher plan her wedding. Years later, when I designed and planned my sister's wedding, I realized how much life it gave me to help couples visualize and execute a day that is a reflection of their relationship. I feel so honored to be a part of each of my couple's wedding day.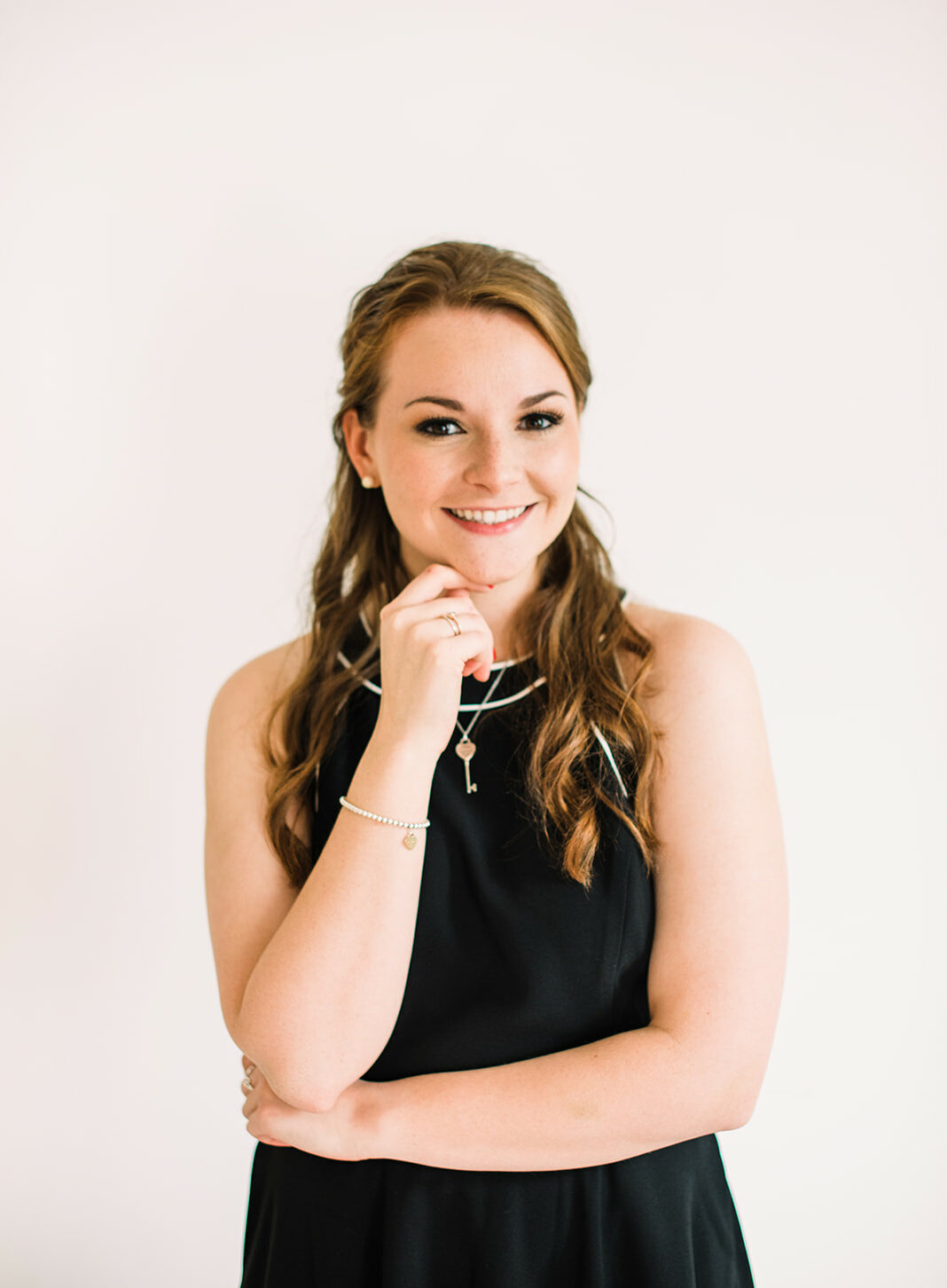 Wedding planning to me is more about serving my couples during a once in a lifetime experience. This time should be full of sweet anticipation, not stress. I love designing a day from the moment you wake up until you and your new spouse leave the venue. It will be a day that is unforgettable for you and your guests.
I've come to realize that the beauty in the details is really just a reflection of who you are as a couple. I want my couples to look back on their day and remember the laughter in the morning getting dressed, the unexpected quiet moments together as newly weds, and the magnetic energy of being surrounded by the people who love you the most. This is likely the only time you will ever have all your people in the same room. I never take one detail for granted!
When you realize you want to spend the rest of your life with somebody, you want the rest of your life to start as soon as possible.
I fell in love with my High School sweetheart when I was just 13 years old. After almost a decade of dating and a year of pandemic postponement, I have such a deep appreciation of this sacred day. My husband Luke is a huge part of my inspiration and motivation!
I understand that marriage is at the heart of the process.
The driving force behind the wedding planning process is love and strong, healthy marriages that are felt throughout generations. This is why I emphasize serving my clients in a way that doesn't just focus on the beautiful decor, but on your beautiful story. I love all different forms of story telling, whether it is a gorgeous event or work of art. I truly believe every story deserves to be honored throughout the wedding day. When you look back on your wedding day the love you have rooted in your marriage will always be the most beautiful aspect.