PLANNING AND DESIGN THE NEW OLD-FASHIONED WAY
Your love outlasts ever-evolving trends. Our couples love the classics, with a modern twist. We emphasize their love stories so that when friends and family experience your wedding day they leave feeling that this day was so YOU. We specialize in elegant and refined designs that capture your personality as a couple.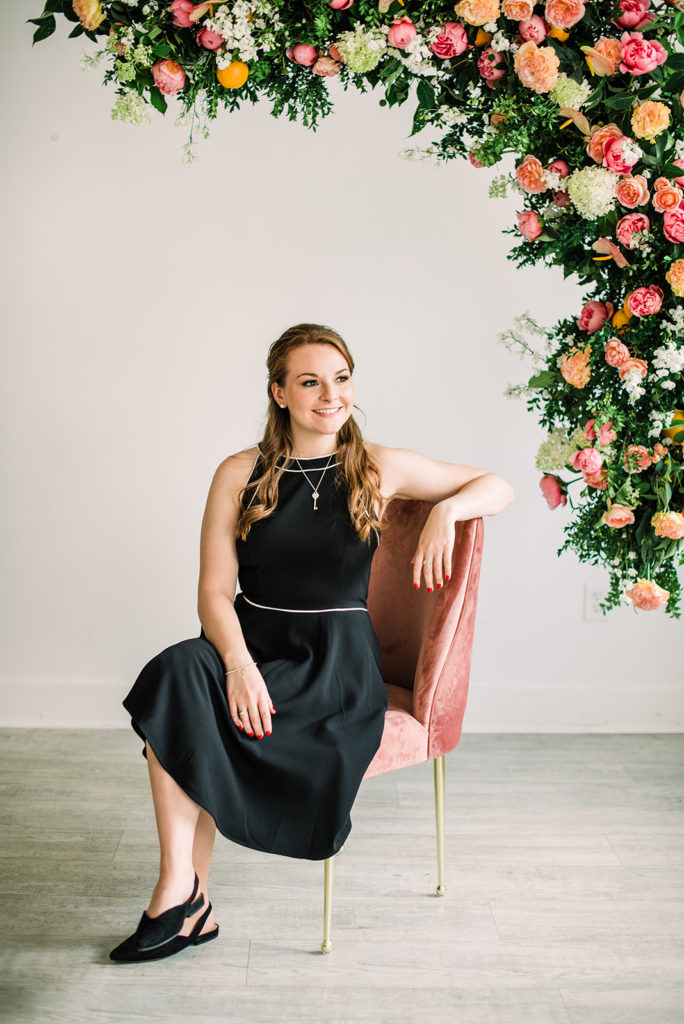 Wedding and Event Designer in Baltimore, Maryland
I love to work with couples who are joyfully in love. Couples who can't wait to get this process started. I like to think of wedding planning as sweet anticipation. Having a professional guide you through this exciting time will give you and your fiancé the assurance and ease of creating a stunning day that you will remember for the rest of your life. I focus on refined designs that showcase a couple's true passion for each other and the life you are building together.
September 16, 2022 We almost didn't think this Evergreen Museum wedding would happen here! The museum had been closed for 2 years during the pandemic, but opened the week before our wedding! We made the
Read The Post
September 16, 2022 We almost didn't think this Evergreen Museum wedding would happen here! The museum had been closed for 2 years during the pandemic, but opened the week before our wedding! We made the
Read The Post